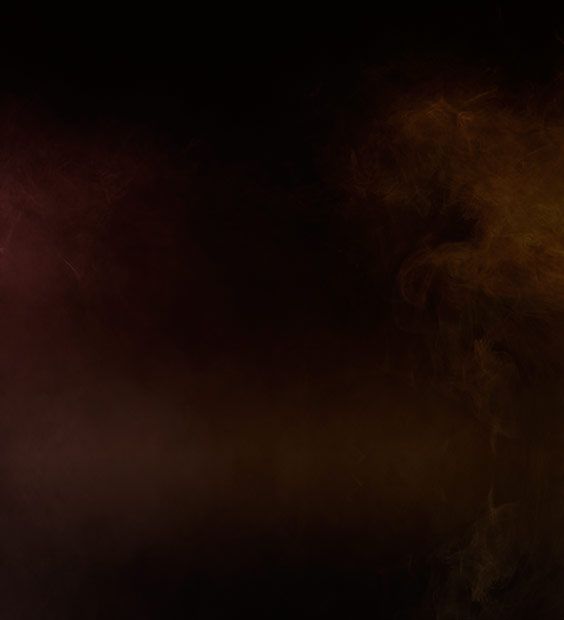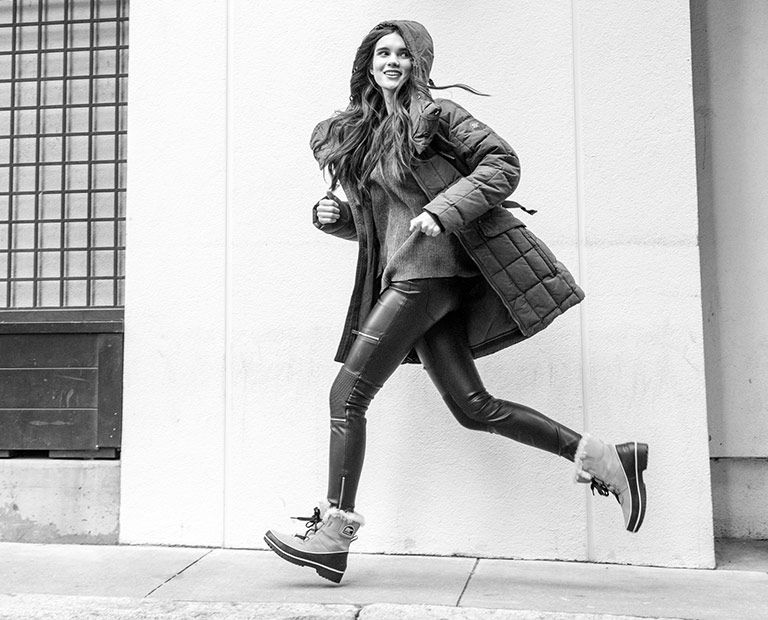 A young woman in boots running on a sidewalk against a brick wall.
ESCAPE WINTER

Cold, rain, snow. Waterproof Tivoli will take you through it all and ensure you look good every step of the way. In new colors
and styles.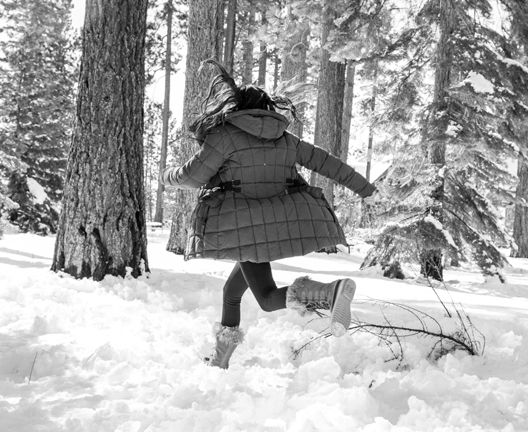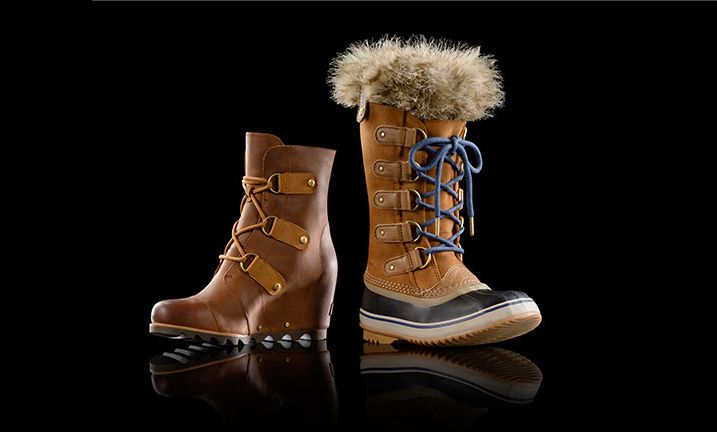 An image of SOREL winter boots.

WEATHER READY

Bestselling and beautiful, these expertly crafted boots are ready to take on the weather.