Don't wait for the sun to set on up to 25% off select styles.

Make an impact with this lightweight, customizable fit summer must-have.

"PERFECT! Comfortable and fit perfect. Great to walk in…would recommend."

One of our most sought-after sandals, the Kinetic features an easy strap and a lightweight, ultra-comfortable sole.

"Super stylish! I love the look and get tons of compliments every time I wear them."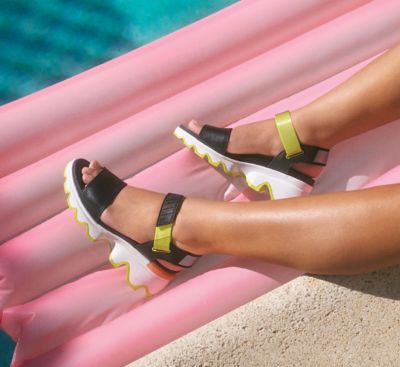 Our best-selling casual sandals combine walk-all-day comfort with statement-making design.