With our beautifully crafted carry-all totes you're always ready for impromptu adventures at the pool, patio, or park. And that's what summer is all about.
READY FOR ANYTHING
With lots of room and plenty of pockets, these totes are built for action.

POOL
A cool dip is essential when temps rise. Bring sunnies, a beverage, and a swimsuit. And don't forget the sunscreen.

PATIO
Whether kicking back or meeting friends after work, you'll need tunes, sunnies, makeup, and accessories.
PARK
Stretch out under the trees and watch the clouds go by. Pack snacks, speakers, magazines, and a blanket.
---
SEE WHAT'S IN OUR BAGS...
Kristen, Michelle, and Francis are equipped for every possible kind of spur-of-the-moment summer escapade. Now that you're inspired, go forth and play…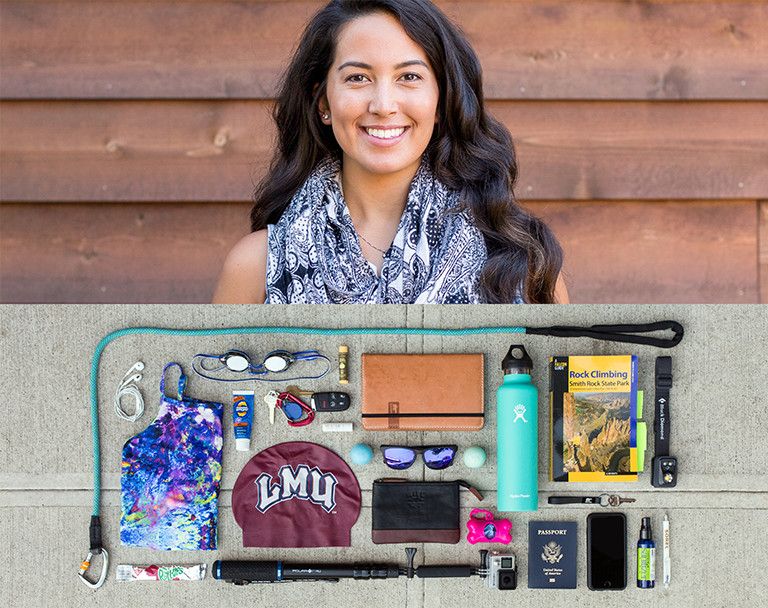 KRISTEN
Kristen is always on the go, whether on the job, working out, or traveling the world.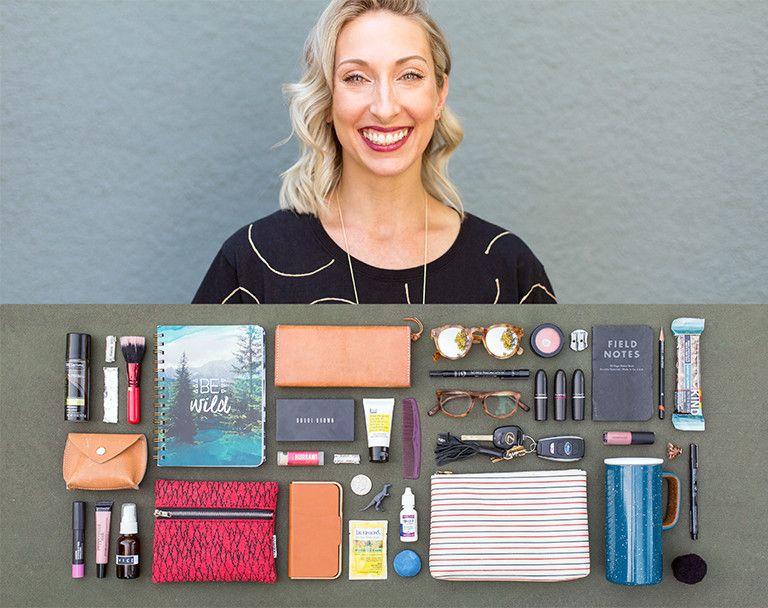 MICHELLE
As a working mother, designer, and yoga instructor, Michele elevates life to an art form.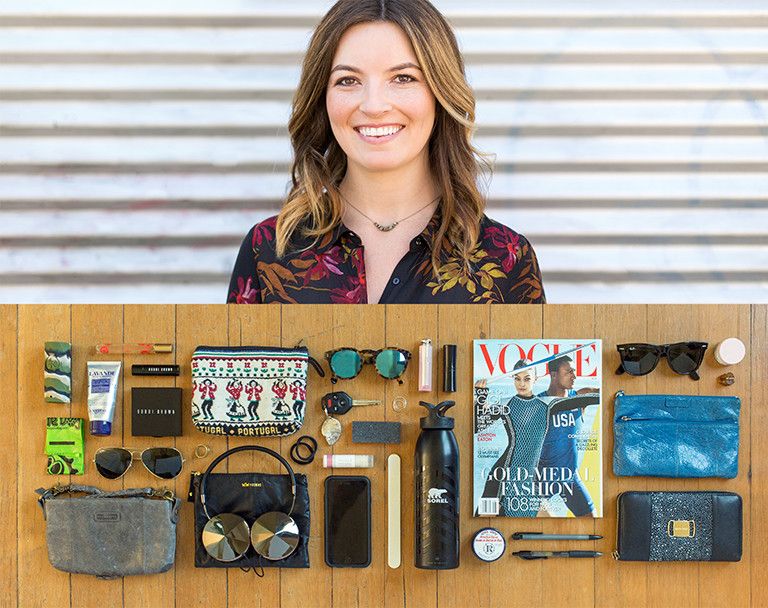 FRANCIS
Francis helps to oversee the new SOREL bags. Whatever she does, she does stylishly.