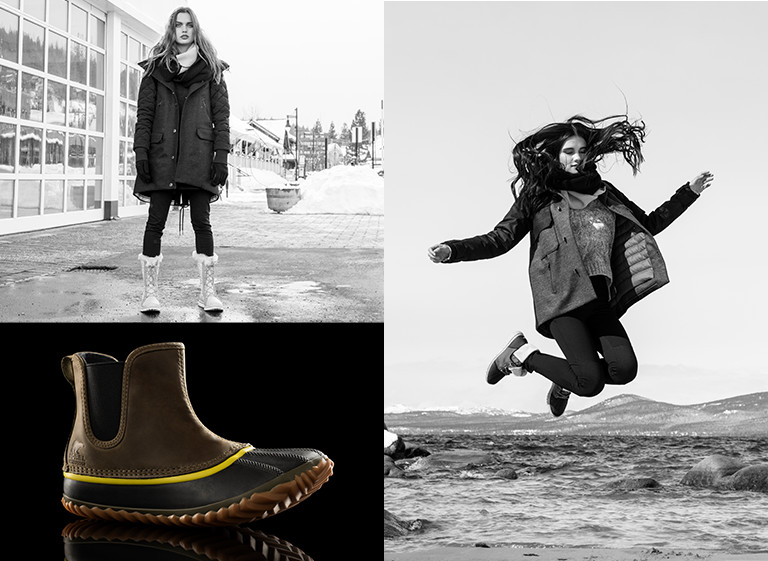 DUCK BOOTS

Duck boots feature a waterproof leather or canvas upper and a tough seam-sealed waterproof rubber shell and outsole.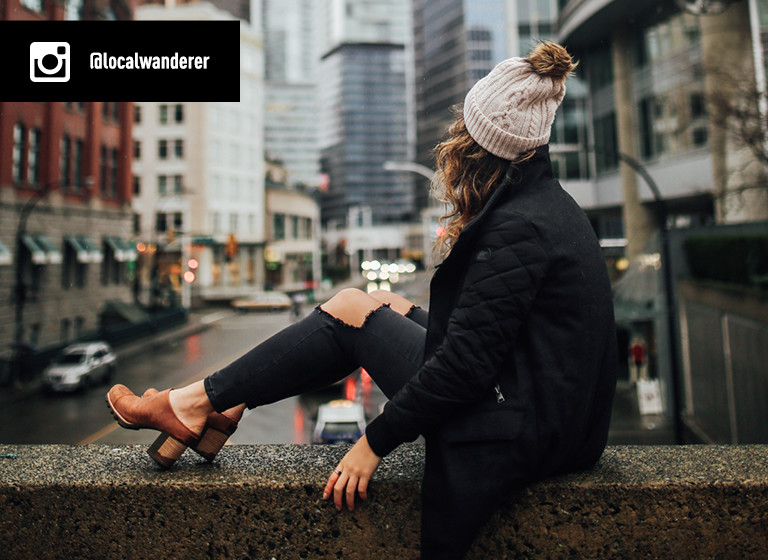 RAIN BOOTS

From water resistant to fully waterproof, from stylish silhouettes to functional rain boots, we offer many ways to conquer wet conditions.
 

SPRING 2017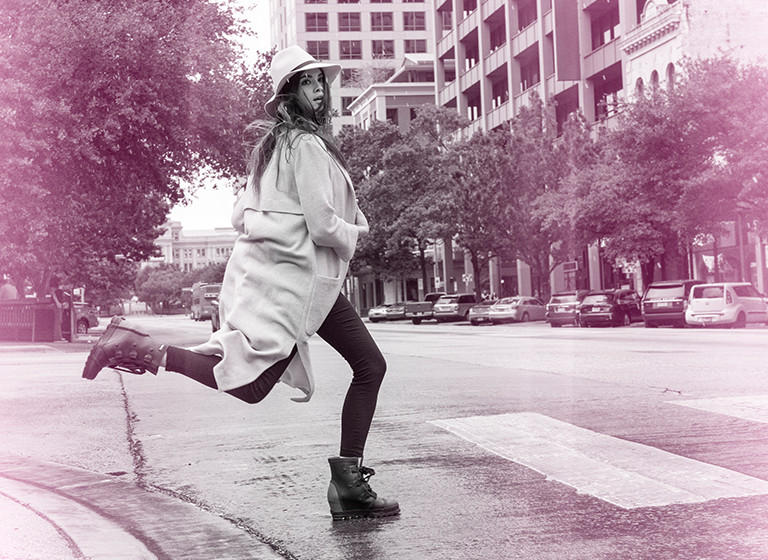 RAIN
No need to sacrifice style on rainy days. You're going places, weather or not.





SNOW STARS
From fashion-forward boots to seriously protective snow boots with faux-fur cuffs or soft shearling liners, we offer a wide variety of winter-ready styles.  
 
WEATHER OR NOT
Rugged yet refined, our boots are designed to take on rain, snow, and sleet, or a bright sunny day. For the girl who walks in all weathers.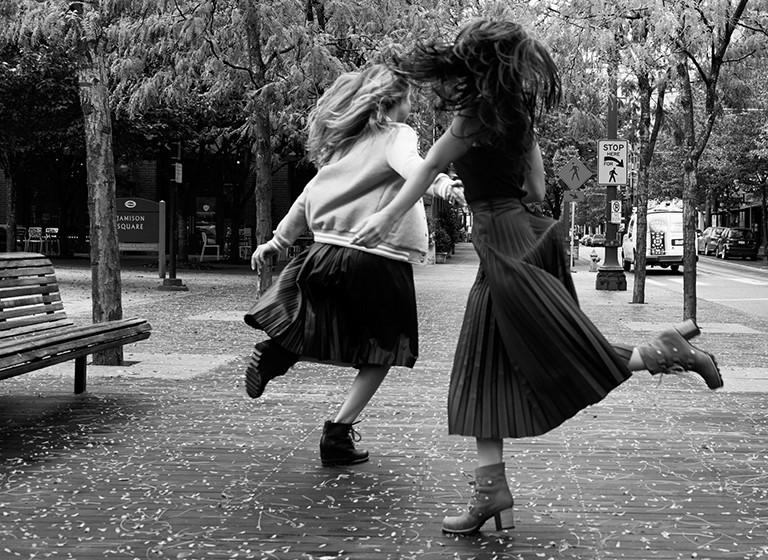 WATER RESISTANT
Water resistant boots will repel moisture but aren't meant to be submerged in deep water. Make sure to air dry after use.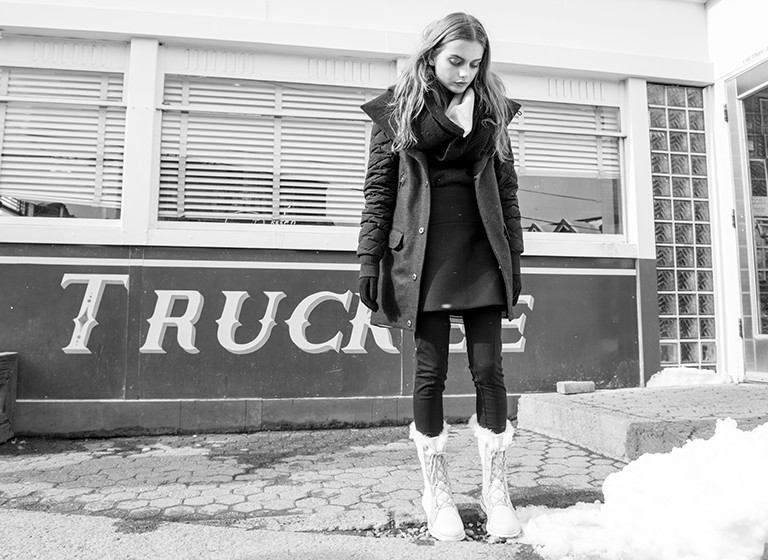 WATERPROOF
Fully waterproof boots are seam sealed and will withstand being submerged in puddles but not in large bodies of water. Make sure to air dry after use.

 

TEMP RATED
Our insulated winter boots range from: -25° F/-32° C to -40° F/-40° C for the most frigid days of winter.

 
LIVE ON THE WEDGE
Our famous wedge construction offers unbeatable comfort. From 1964 Premium Wedge to Joan of Arctic, to our new urban hiker the Conquest Wedge, there's a perfect wedge for you.